Mercury Sales
Rt 8 Marine is Pittsburgh's choice for Mercury motors.
Pittsburgh Mercury Marine Dealer
Mercury Marine Service Center
Rt. 8 Marine is an authorized sales and service dealer for Mercury Marine outboards. With years of experience, we feel that Mercury shares the same philosophy as we do when it comes to offering our customers a quality, high performance product.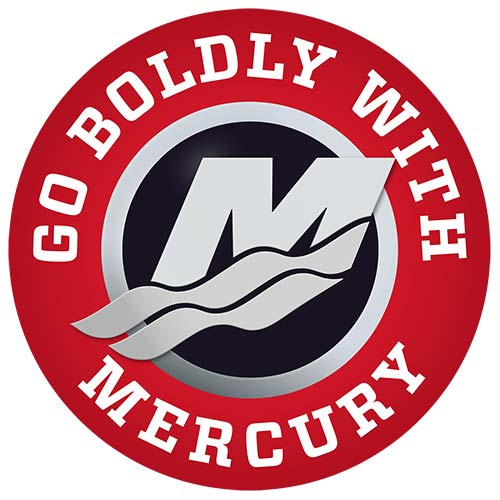 Lighter Than the Competition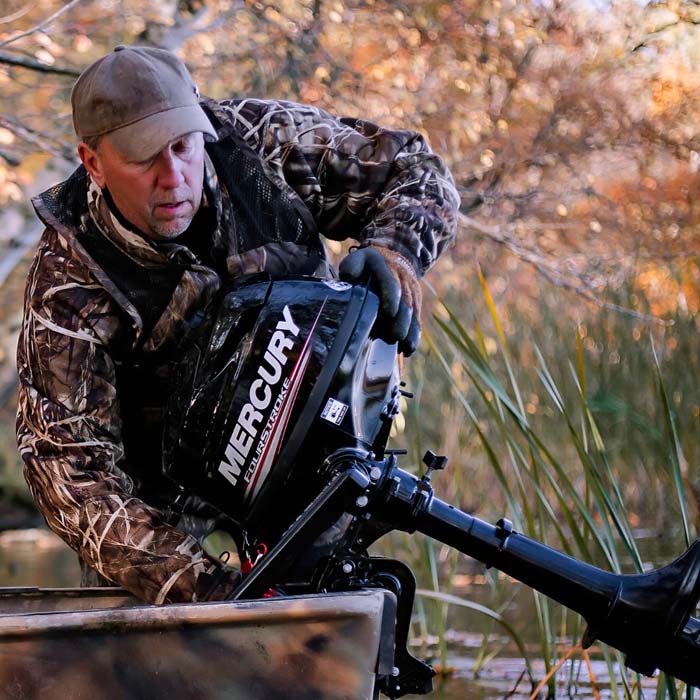 Mercury FourStroke Outboards
Mercury FourStroke engines have consistently set the bar for clean, quiet performance and low fuel consumption.
From canoes to cruisers, Mercury has a motor for your boat.
When you need a little more power.
Compact Portable Outboards
If you are looking for a small outboard motor for your boat, you have come to the right place.
Rt 8 Marine regards Mercury's 15hp and 20hp motors as the best small outboards you can buy. They are the perfect choice for many of the lakes in our area that have horsepower restrictions (Lake Arthur, Pymatuning, Lake Wilhelm).
Power, reliability and portability.
Need help choosing a new motor? Stop by our showroom on Rt. 8 in Pittsburgh or give us a call at 412-487-2009.